Get a quote

Best price guaranteed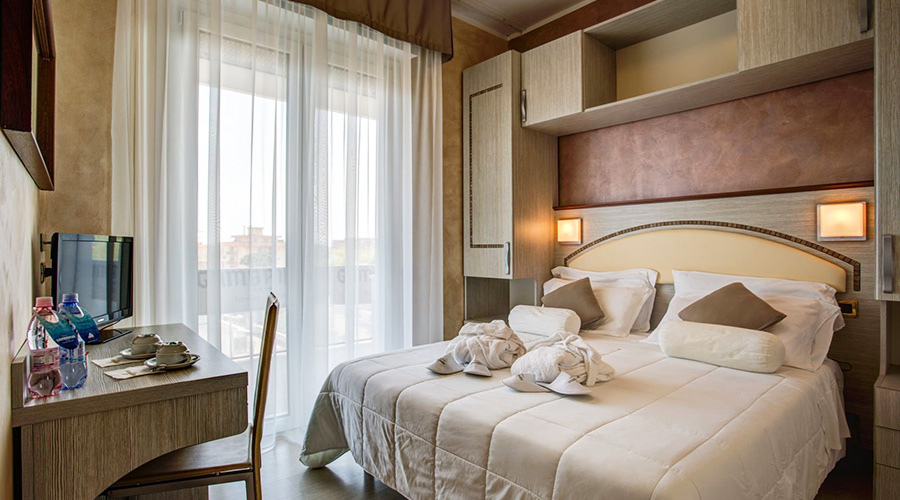 WHAT MAKES US SPECIAL
Our big difference is that we try to offer you everything you could wish for on holiday.
With us you can live a dream holiday:
You can have dinner or lunch at our Las Chi Goda and Chiar di Luna Restaurants, at no extra cost.
Your children from 1 to 3 years old can have fun at the Baby Club.
while you can finally enjoy a nice afternoon in freedom.
You will enjoy an extraordinary animation for kids and adults,
that will animate and fill your vacation with smiles.
You can relax in the Heated Pool and in the Jacuzzi
back from the beach before returning to the room.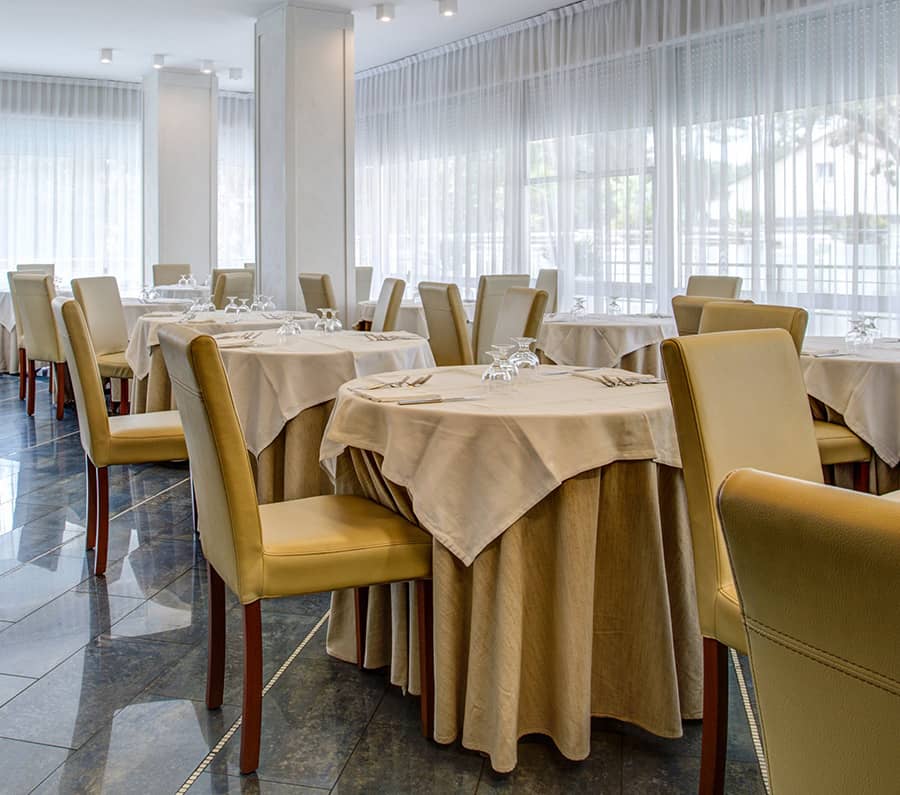 Hotel Gambrinus Tower Resort is the tallest 4 star hotel on the Romagna Riviera with its 9 floors that face the seafront, but above all
it is a place where you can learn to pamper yourself, have fun and choose all the things that make you simply feel… Good.

The people… All our staff is not only highly qualified, but more especially, they are pleased to make you feel at home.
Because each one of us is unique and important…